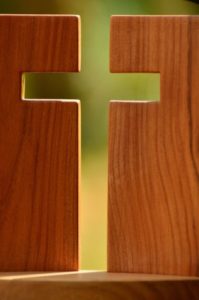 Who We Are
Campers on Mission (COM) is a national fellowship of evangelical Christian campers who look for opportunities to share their faith and love of Jesus Christ through their participation in mission activities while camping.
COMers share Christ as we go on travels across the United States, assisting churches, church planters and associations in a variety of mission projects to help reach the local communities with the gospel of Christ.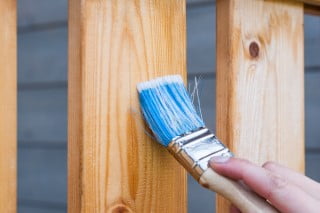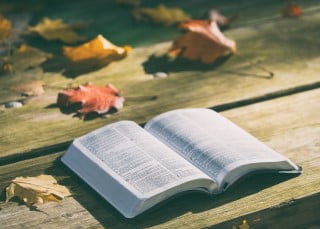 COMers are "on mission" Christians, sharing Christ through word and deed as we go.
A national Campers On Mission rally is held annually where COMers from all 50 states come together to enjoy worship, prayer, workshops and to fellowship with one another.