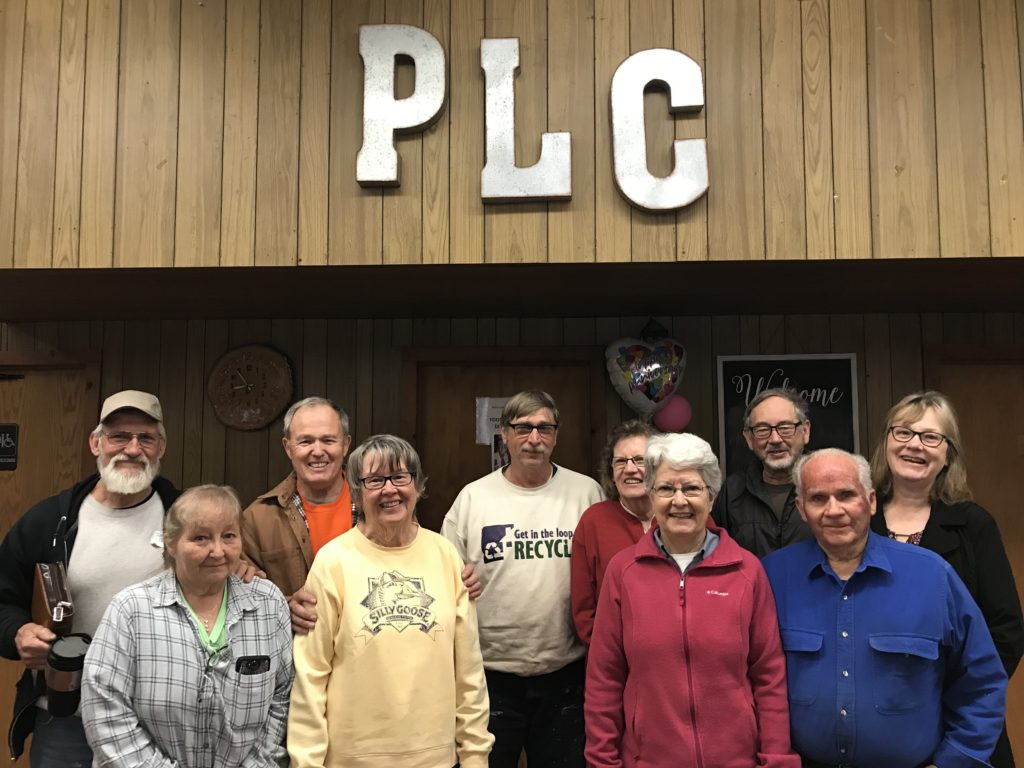 We had a great week despite a little rain. Twelve members attended and helped alongside a servant team that attended the camp that week. As a bonus for the week, one couple expressed interest in joining COM. Also the Region 4 National representatives attended with us. The food and fellowship were great.

Among the work completed we:
Cut up logs, split logs, and stacked firewood.
Serviced small engine equipment.
Built wall in the maintenance building.
Formed 4 areas for sidewalk and cemented.
Cleaned cabins and restrooms.
Cleaned chapel chairs and shampooed.
Removed old beehives.
Cleaned workshops.
Dug holes for posts in hammock village.
Worked on the meat cutter.
Sewed table cloths for the dining hall.
We are not sure where we are going next but if any churches out there need us please let us know. You can contact Iowa COM by calling Denny Davis at 515-729-9983 or email us at bevdavis615@q.com.