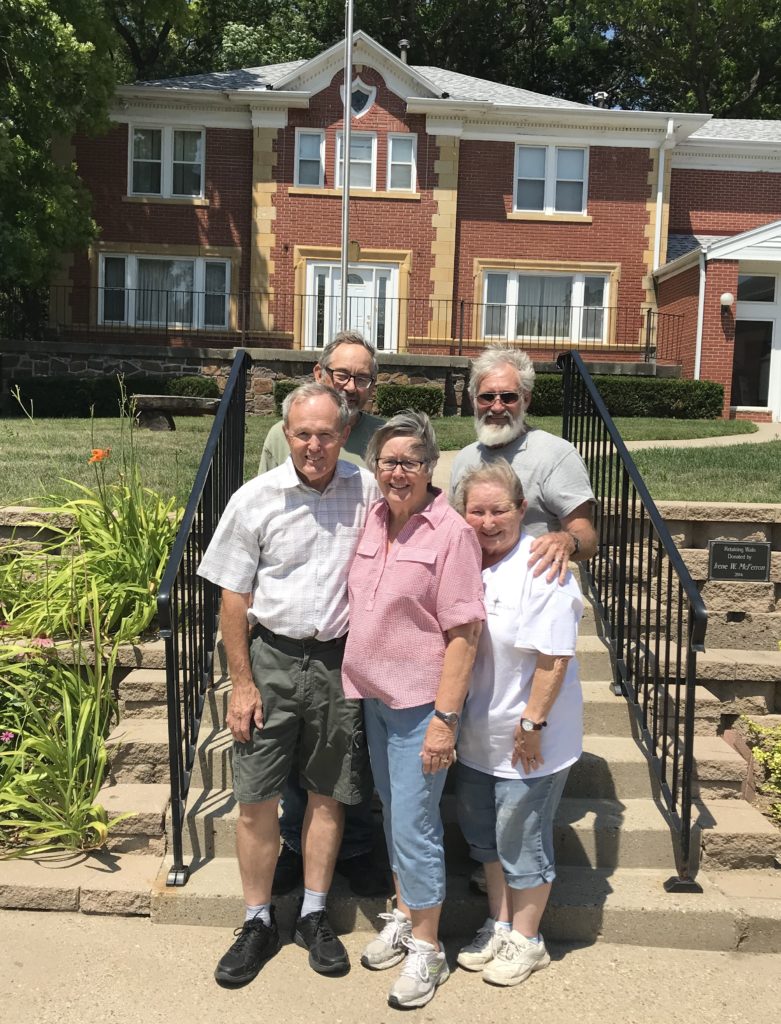 Last week seven workers worked at the church. This church had much to do and we only accomplished part of it. The pastor and staff are great as is the location of the church, we enjoyed watching the deer each day. If you have not been there you should visit. It was one of our helpers first time with Campers on Mission and she did a great job and was delightful to work with.
The following is a list of what was accomplished:
Replaced a window AC unit in the pastor's office.
We sealed a hole in the soffit. Hopefully, this will keep the birds out of the pastor's office.
Cleaned and painted some of the fellowship hall and in the basement hallway.
Replaced two outside security lights.
Weeded the flower beds.
Fixed the kitchen sink.
Repaired drywall.
Repaired a gutter drainage problem.
The fellowship and food were great. Our next rally is at Corner Stone Baptist in Altoona on August 5-9.

You are welcome to come see what we do and to help serve the Lord. If you have any questions, please call Denny Davis at 515-729-9983.